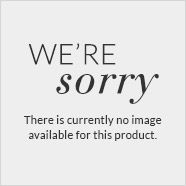 Polka dots, a bow, a little bar… These lovely vegetarian shoes have got it all when it comes to girly cuteness, and the sensible heel, the patent finish and the slightly sombre deep purple tone help make them somewhat doll-like. I do love the quirkiness and, obviously, the colour. It's the kind of shoes a stylish, arty and ever so slightly geeky girl would wear with dark green tights, a clever little vintage dress and a funky hat. I know you can see it too.
I reckon they would make quite good dancing shoes, as the sole is bound to be quite plasticy and so not too grippy (good for those spins and turns). I'm all about sensible heels when it comes to dancing!
Apart from being ultra cute, they are also now on sale at Debenhams at a stupidly low price. This must mean they'll be gone soon, as I guess they are not quite wintery!